Charlie Gard judge approves plan which will see boy ''inevitably'' die shortly
fantastic stories
|
July. 28, 2017
A judge today approved a plan which will see Charlie Gard ''inevitably'' die shortly after being moved to a hospice and having his life support treatment withdrawn.
Mr Justice Francis has made public details of an order which will result in Charlie dying shortly after leaving Great Ormond Street Hospital.
The judge's order says it is in Charlie's best interests for life-support treatment to be withdrawn.
It says Charlie should receive palliative care after leaving hospital and being moved to a hospice, which cannot be named for legal reasons.
It says doctors can then withdraw "artificial ventilation" after a "period" of time.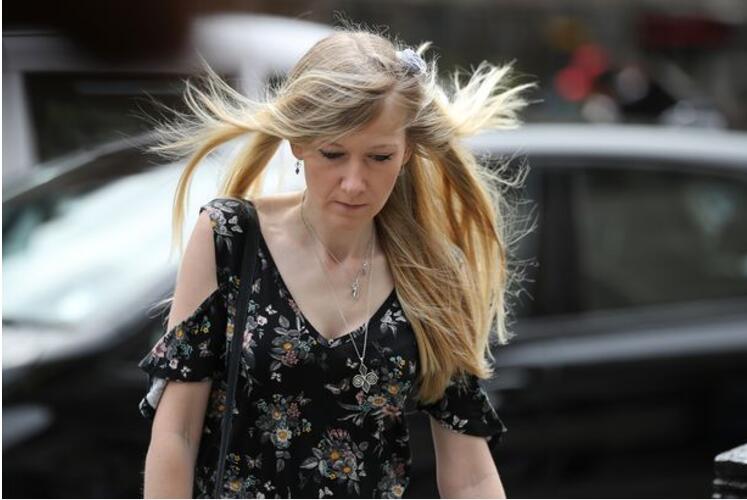 The order says everyone involved agrees that the "arrangements" will "inevitably result in Charlie's death within a short period thereafter".
Yesterday, he said it was in Charlie's best interests to be moved to a hospice and extubated unless alternative arrangements could be made by noon today.
The name of the hospice will remain private, as will other, more specific, details.
Minutes before Mr Justice Francis announced the decision to the court yesterday, Charlie's mum Connie stormed out of the hearing.
She shouted, apparently at her son's court-appointed guardian: "What if this was your child? I hope you are happy with yourself."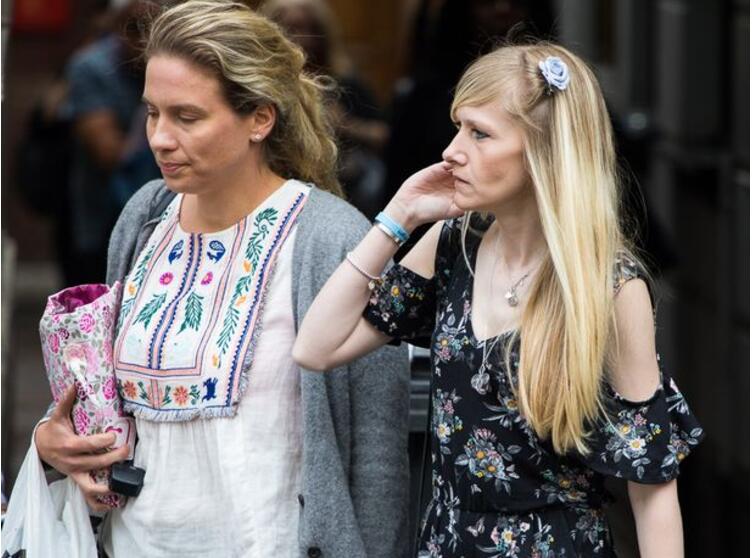 Connie abandoned the court after a 15 minute break in which her representative and the lawyer for Great Ormond Street had a private discussion with the judge about how much time Charlie will have between leaving hospital and having his tubes removed.
The parents' lawyer, Grant Armstrong, had asked for 48 hours to find an intensivist [a board-certified physician who provides special care for critically ill patients] who could look after Charlie for a few days.
But the judge said the indecision between Charlie's parents and Great Ormond Street was "compounding" Connie and Chris' misery.
"I have gone out of my way to accommodate the parents' wishes," Mr Justice Francis said in court yesterday.
"I must consider Charlie's best interests."
Connie and Chris desperately wanted their terminally-ill child to die in his own cot.
They said they had "promised" to let him pass away at home.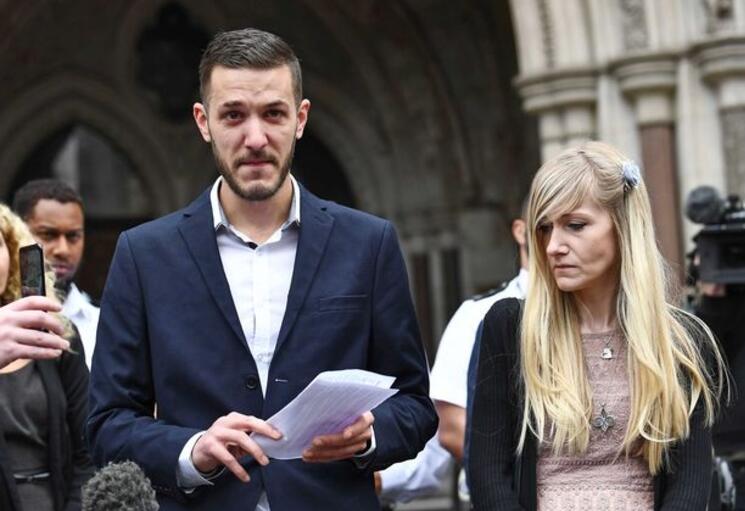 But Fiona Paterson, a lawyer representing GOSH, said the parents suggestions for home care were "not in any way viable".
She told the judge this situation "cannot carry on" and "can't drag on into another day".
The court heard no hospice could provide care for intensively ventilated children for a long time.
The parents had been trying to find a doctor willing to oversee a plan that would allow Charlie to be ventilated in a hospice for several days.
"Unless by 12 noon tomorrow the parents and the guardian and the hospital can agree an alternative arrangement, Charlie will be transferred to a hospice and extubated shortly after," Mr Justice Francis ruled yesterday.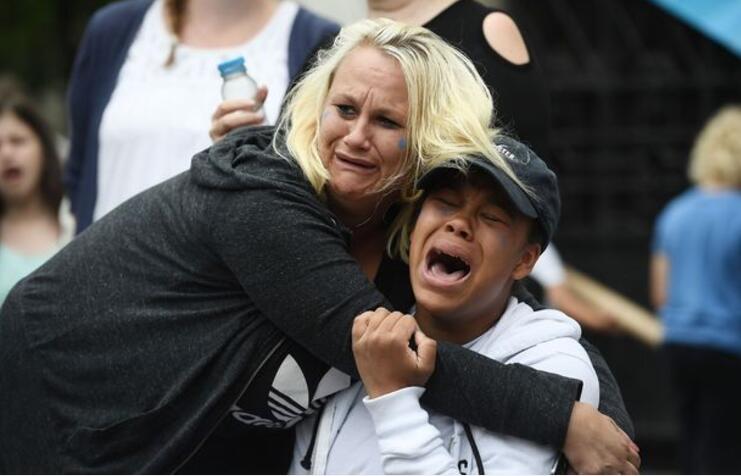 Earlier this week, Connie and Chris abandoned attempts to persuade a judge to let Charlie travel to America for experimental treatment.
The devastating decision, which the couple said was the "hardest thing we've ever had to do" came after a difficult five-month legal battle.
Having taken the decision to let Charlie die, his parents have been making desperate attempts to make an arrangement that would make it possible for them to spend several days with him, away from hospital.
At stake in the final, agonising part of the legal dispute was how long Connie Yates and Chris Gard will have with their son before he dies.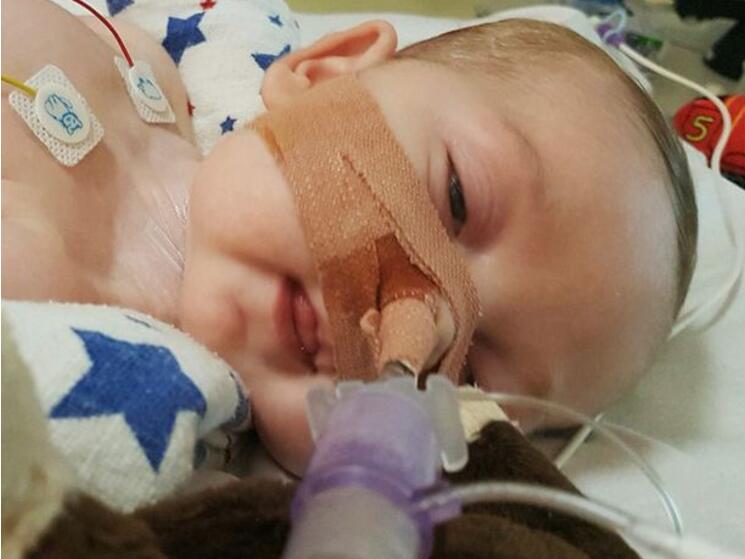 The parents had been trying for several days to gain permission to take their son home, but as yesterday's court hearing progressed it became clear that would not happen.
The couple, who are in their 30s and come from Bedfont, west London, had originally asked Mr Justice Francis to rule that Charlie should be allowed to undergo a therapy trial in New York.
Doctors at Great Ormond Street said the therapy would not help and that life-support treatment should stop.
Mr Justice Francis in April ruled in favour of Great Ormond Street and said Charlie should be allowed to die with dignity.
Charlie's parents subsequently failed to overturn his ruling in the High Court, Court of Appeal and Supreme Court in London.
They also failed to persuade European Court of Human Rights judges to intervene.
The couple returned to court recently, saying they had new evidence and asking Mr Justice Francis to change his mind.
But they abandoned their legal fight on Monday after concluding that Charlie had deteriorated to the "point of no return".