Gambling: The Jammeh-era law some Gambians didn't want reversed
fantastic stories
|
July. 31, 2017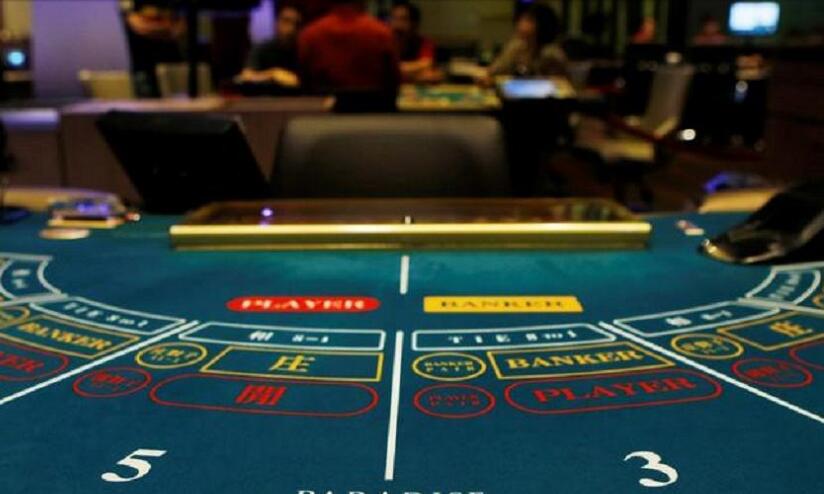 In March 2015, The Gambia under former president Yahya Jammeh enacted a law that banned the activities of betting agencies.
The aftermath of that decision was job losses and businesses in the sector folding up. The BBC Africa Business Report has recently filed a report that says the current government has reversed that law as it has to many others.
The move is in an effort to boost the suffering economy – taxes and jobs are seen as some of the crucial spin offs from the reversal. But not all Gambians are happy with the reversal in the Muslim dominated country.
One such persons is Imam Baba Leigh, Head of Kanifing Central Mosque, who told the BBC that his position as a religious leader was different to that of a political leader as President Adama Barrow.
''When the president talks, it is the president that is so concerned about the econmy and welfare of its people. If you ask me as an Imam, as a religious leader, gambling is not acceptable to any religion, and that is what we are advocating as Imams.''
He, however, admits that the country may be dominated by Muslims but also that it is not ruled by Shariah – Islamic law. His views echo in most parts of the country according to local media reports.
Horse fanatics in the capital, Banjul continue to place their bets whiles in the evenings, casinos open for the more affluent people in the society.
Musa Sanyang, Operations Manager of Lotto Gaming Gambia said the sector will continue to grow after the reversal of the law. ''They had a lot of unemployment because of the ban, our investors here engaged about 350 (people). We have the football betting coming on, hopefully we will employ some more.
Jammeh in his over two decades in charge sought to rule the country with elements of Islamic law, he changed the name of the country to the Islamic Republic of The Gambia. He quit the Commonwealth and joined the Organization of Islamic Countries (OIC).
The Jammeh-led government have started moves to rejoin the Commonwealth but have also maintained their membership of the OIC. Barrow beat Jammeh in presidential polls held last year. Jammeh accepted his defeat and later backtracked.
It took last minute efforts by two West African leaders to convince him to leave the country at a time that the regional bloc, ECOWAS, had deployed a force to oust him.