Horrible! Woman had baby with 11 year-old boy and kept abusing him for three years
EagleHeadline
|
July. 04, 2017
A woman seduced an 11-year-old, fell pregnant by him and then continued to sexually abuse him for three years, according to police.
Marissa Ashley Mowry, 25, has been arrested on suspicion of for sexual battery in Florida, US.
She is accused of assaulting the boy in 2014 and gave birth in October 2014 to their child, News channel WFLA reports.
The woman is further accused of abusing the young boy on a number of occasions between the ages of 11 and 14.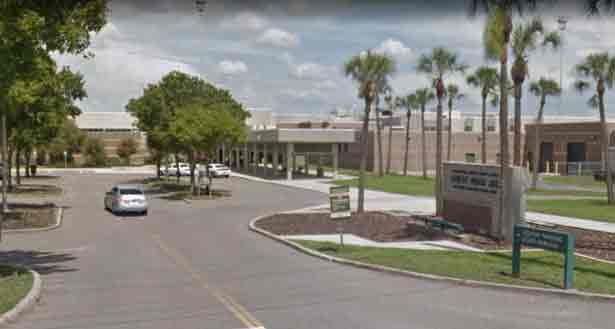 Concerns have been raised about the welfare of the child, born in 2014 as a result of the alleged abuse.
Deputies told WFLA the now three-year-old child will be placed with a responsible adult as the investigation gathers pace and all avenues are explored.
Mowry is being held in custody at the Hillsborough County Jail on a charge of sexual battery of a victim under 12.
In tears, Mowry's current boyfriend, who was not named, told ABC Action News he had no idea about the child's conception.