Minister warns against producing Nigerian movies, music videos outside the country
fantastic stories
|
July. 19, 2017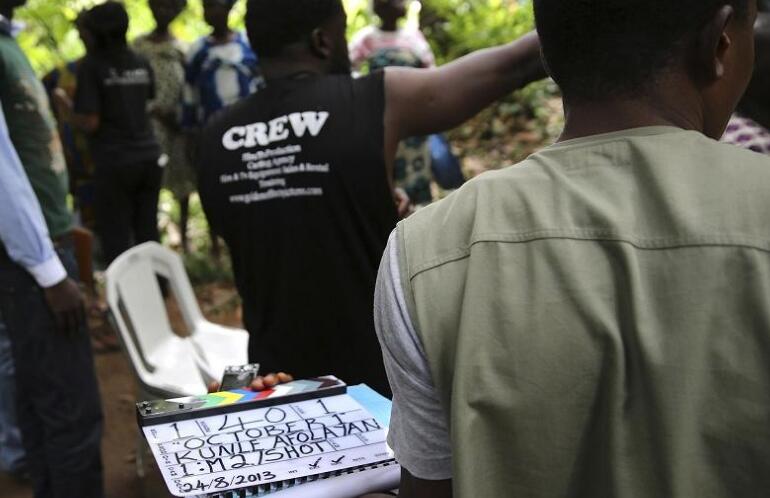 Nigeria's information minister has warned against the production of music videos and films outside the country.
Lai Mohammed said over the weekend that the government cannot allow Nigerians to produce local content in foreign countries which inversely affects the local job market.
"This government has agreed that henceforth, whatever we consume in Nigeria in terms of music and films, must be made in Nigeria," he said during a visit to the Copyright Society of Nigeria (COSON).
"We cannot continue to go to South Africa or any other country to produce our films and then send them back to be consumed in Nigeria … It is like somebody going to China or Japan to make a product that looks like palm wine and bring it back home to label it Nigerian palm wine," he added.
The minister remarked that the action of artistes is a breach of the country's broadcasting code that classifies content to be Nigerian when a percentage is produced in the country.
He advised that if the content is produced locally, Nigerians will get jobs and the money spent in foreign economies will remain locally to develop the country.
Lai Mohammed indicated that there will be an amendment to the broadcasting code to stop the phenomenon, while the government prepares a proposal to promote the creative industry.
Nigerian artistes and the public have expressed strong reactions towards the minister's pronouncement.
Peter Okoye, one half of the popular Nigerian music duo P-Square said he is sometimes "ashamed to be a Nigerian".
He tweeted in Nigerian pidgin that the entertainers "cover the shame" of the government which has been "failing the people since 1960".
Below are some reactions from the Nigerian public.