Finding romance in The DMV
Relationship
|
July. 20, 2017
The birds are chirping, the sun is shining and spring has arrived in the Nation's Capital. Springtime in Washington means a few things. It means the damp cold weather is behind us. It means the muggy, swampy days of summer are looming, and it means students around the country are finishing up finals and prepping to move to DC for summer internships (or future careers) on The Hill. The young summertime Hill staffers are known for their post-work happy hours and hookups, but for those on the older end of the spectrum, the dating scene in this city can be tricky.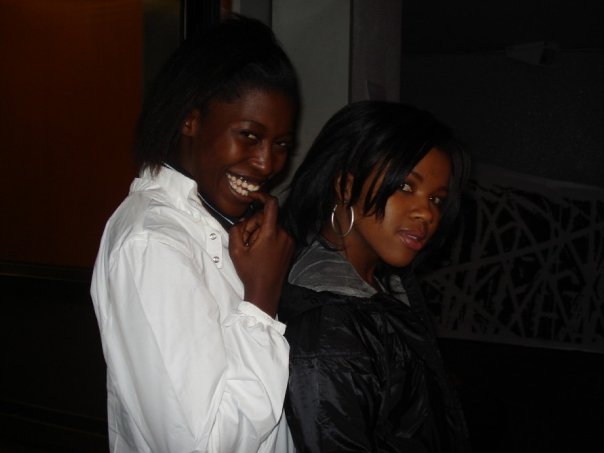 Here are five ways to meet someone special if you're new in town.
Join a Summer Sports League Years ago when I first moved back to DC after college, I joined a WAKA kickball team. It was about 80% drinking and 20 percent kickball. If that's less your speed, there are plenty of other athletic leagues in DC. Clubs like Nakid and United Social Sports offer everything from soccer to bocce ball. There's also softball, volleyball, and flag football, depending on what you're in the mood to play. These organizations aren't free but you'll quickly make friends and bond over the ridiculousness of outdoor sports during a DC summer.
Find Trivia Happy Hours Plenty of bars in DC offer trivia nights. These are a great way to be social without having to make constant conversation with strangers. Grab a work pal and hit up Acre 121, Bedrock Billiards, Sign of The Whale, or Stoney's for their trivia night.
Show off your impressive random knowledge (or laugh off a loss) and strike up conversation with a cutie on the winning team. You know they're going places! Discover Your College Alumni Network Most colleges and universities have some sort of presence in DC. My alma mater hosts speakers and alumni get-togethers regularly. Though some may include a small fee, it's a great way to expand your social circle and meet others with similar interests. If you do meet a romantic prospect, it feels safer and less anonymous because you have the school as common ground.
Run with Buddies for Free There are dozens of community run clubs throughout the DMV. Two of my favorites are those offered through Pacers and Lululemon. Look up the running club closest to you and join group jogs either before or after work. Everyone is really friendly and eager to meet newbies on the Washington scene and you can work off calories preemptively before happy hour.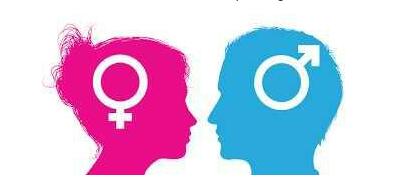 Register for a Meetup Group Meetup.com has thousands of groups for engaging in a variety of different activities. Whether you are passionate about tech or knitting, climbing or fishing, there's a meetup group for you. It's best to join just one or two groups and make a point to attend activities regularly. You'll start to see familiar faces and you can bond over your shared interests - the quirkier the better! It can feel like a competition at times, but according to a 2013 survey conducted by WeddingWire, engaged couples in DC are, on average, 29 years of age.
That means you have plenty of time to find The One and settle down. Not everyone is going to be romantically successful in the district right off the bat, but who knows, if you play your cards right and dive into the social groups mentioned above, maybe you'll find yourself getting engaged in DC down the line.