Story: Meet the marvelous homeless woman changing her life by art
EagleHeadline
|
Jun. 22, 2017
In what is an inspiring story of the value of talent, a South African woman has turned her love for art into a chance to escape homelessness.
31-year-old Chuma Somdaka lived off a bench in a Cape Town public park for four years. During that time, she sold her art pieces cheaply just to afford her next meal. Her glimmer of hope shone when a photographer, Sarah Schafer, developed an interest in her talent.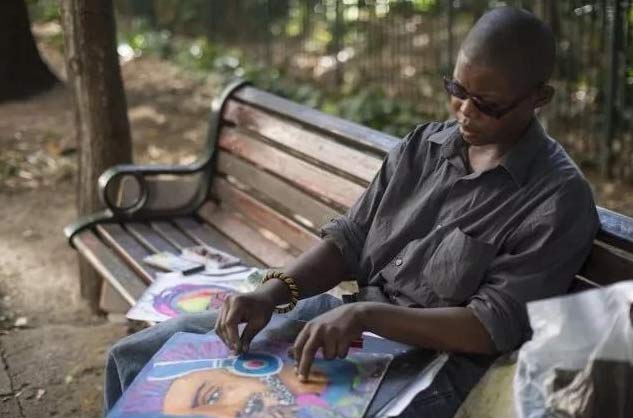 Schafer helped Chuma obtain a scholarship to study fine art at Ruth Prowse School of Art in Woodstock. At the School, Chuma has full-board accommodation while learning to develop her amazing talent.
Although Chuma initially found it difficult to adjust to life away from the streets, she soon adapted thanks to support from the new friends she made.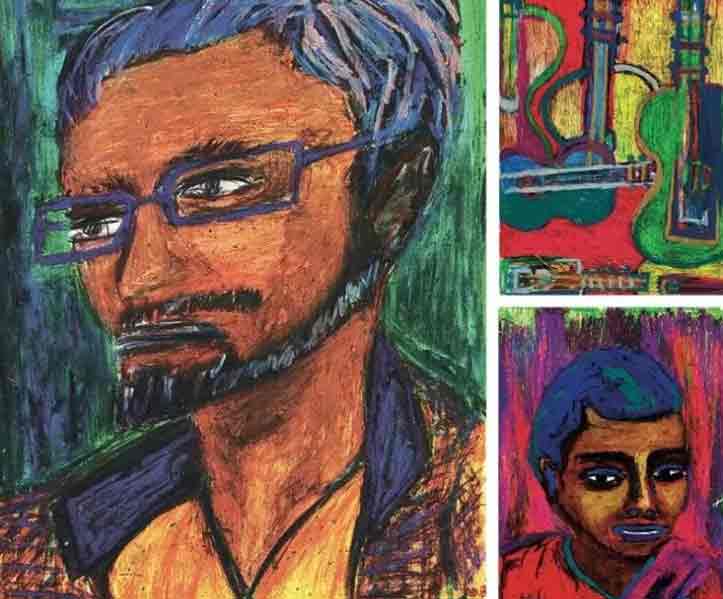 She is happy for the opportunity and says she will visit her bench from time to time. She concluded: "Now, with the support of others, I can blossom. I can prosper. I want to start my own foundation; to inspire other artists."
If you want to learn more about her, you can click the link below:
http://www.youtube.com//watch?v=_gmKWXeMJ7I&feature=player_embedded