Warm advice about Mother's Day for you!
EagleHeadline
|
Jun. 20, 2017
Mother's Day is a holy day and you should send some gifts to your mother. But are you bored with what to send? Let me give you a guide for gifts and no matter this day passed or not arrives,  the following advice must be beneficial to you.
Here are some tips for presents:
1. Retro Clock Radio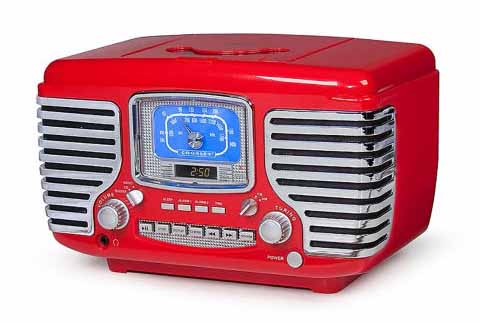 Mom will love cranking out the tunes with this bright red, vintage-inspired clock radio that comes with AM/FM radio, a programmable CD player, dual alarms, and dynamic speakers.
2. Eco-Friendly Bouquet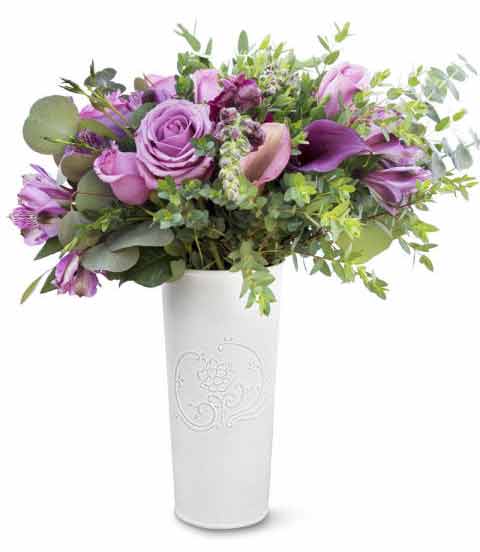 Order her a bouquet that's fresh from an eco-friendly, sustainable farm.
3. Jewelry Box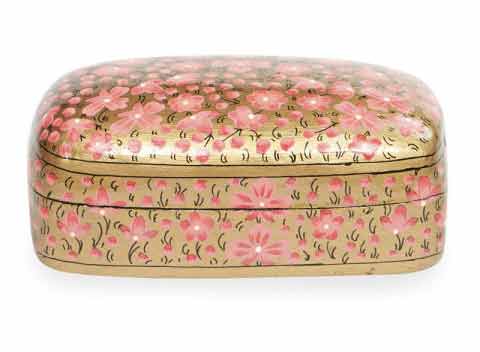 Who doesn't need more places to store their jewelry? Plus, this sweet box is painted by hand, adding to its unique charm.
4. For the Farmers' Market Shopper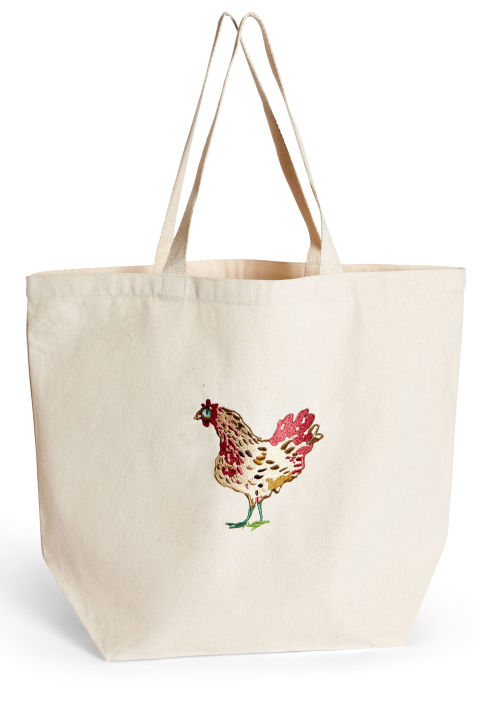 Let mom strut her stuff with a roomy chicken-embroidered canvas tote.
5. For the Animal Lover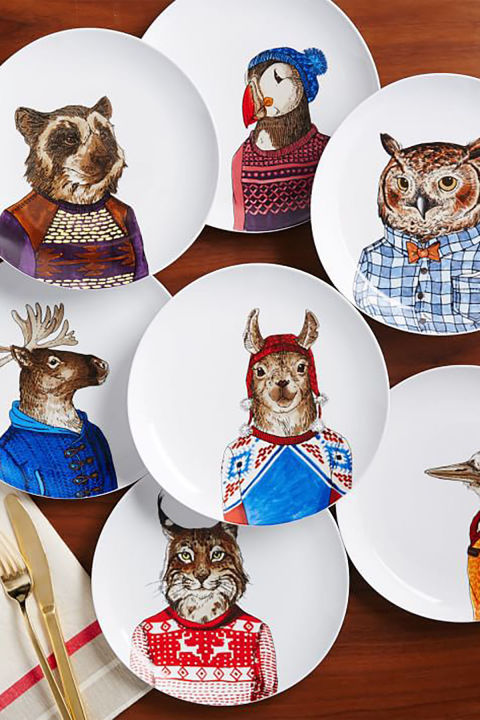 If mom has a soft spot for barnyard and forest animals, she won't be able to resist these porcelain plates displaying roosters, Blue Jays, bunnies, bears, and other creatures dressed in their best.
6. For the Desk Worker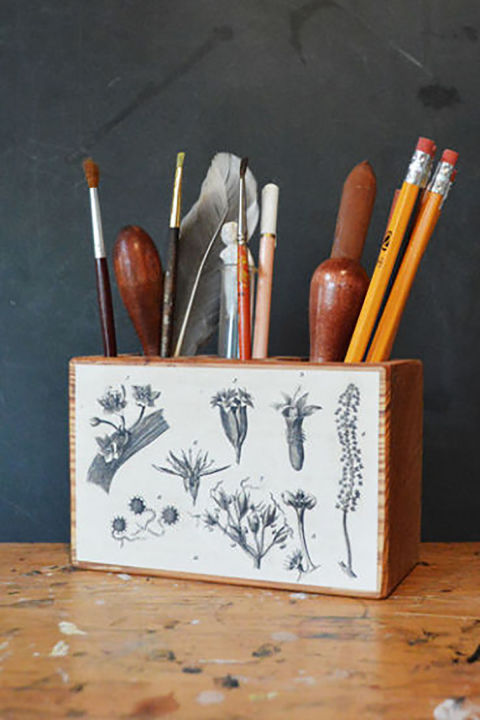 Perk up her office space with a desk caddy made from reclaimed wood sourced from 19th century Philadelphia homes and factories. It's pictured here découpaged with 18thcentury black-and-white imagery, but colorful botanical images are also available.
7. For the List Maker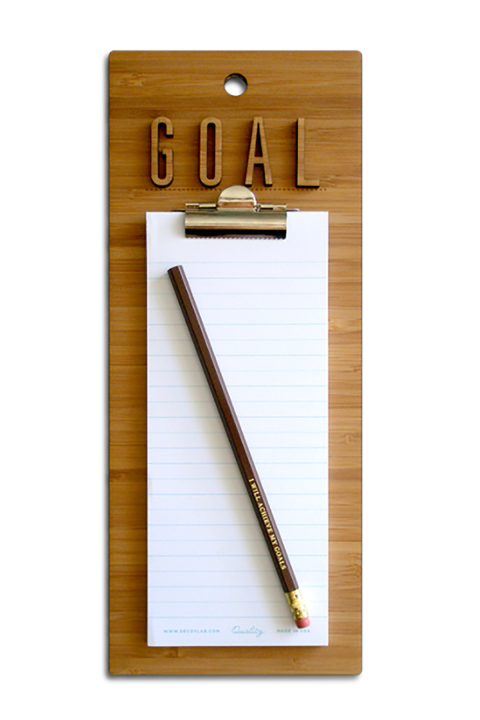 This clipboard, made from sustainable bamboo, comes with a notepad and pencil emblazoned with the go-getter phrase "I Will Achieve My Goals."
8. For the Mom That's Always in the Kitchen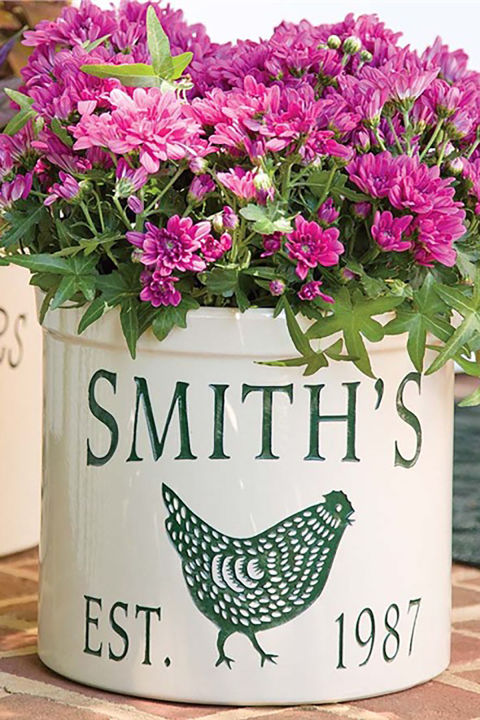 This personalized crock is an ideal place to corral kitchen utensils or display flowers.
9. Teal Teacup and Floral Saucer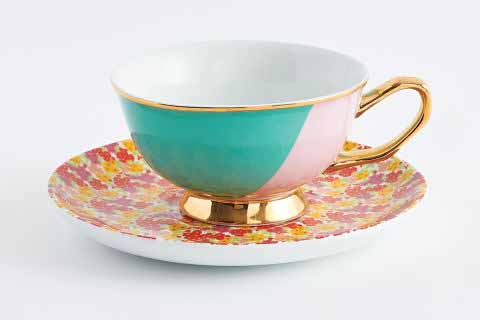 The gold foil edge adds a beautiful touch to this darling teacup, and its floral saucer is perfect for spring. Tea time just got a lot more colorful.