Botswana's De Beers targets highest diamond production since 2014
fantastic stories
|
Aug. 04, 2017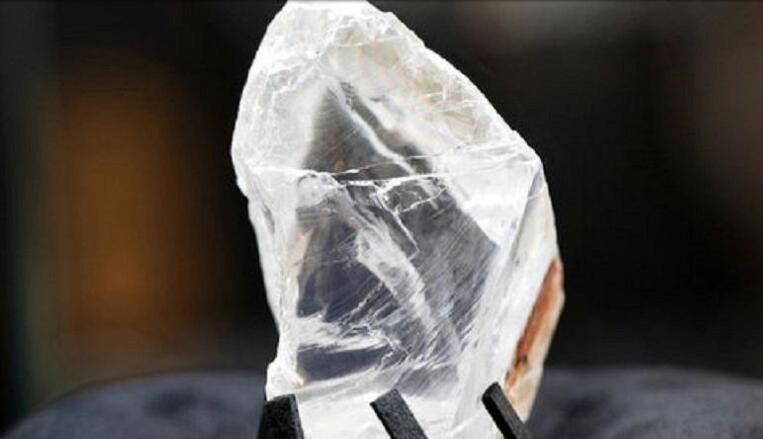 The world's biggest diamond producer by value, De beers said its on track to produce the highest value since 2014 exceeding its annual production forcast.
Debswana as it is locally known, is expected to produce 22 million carats this year exceeding its 20.5 million carat target, company's executive head of strategy, Gareth Mostyn said in July interview in the capital, Gaborone.
"The market has been looking quite robust, and we have decided to produce in order to supply that," Mostyn said.
De Beers, which also has operations in Canada, Namibia and South Africa, kept its total forecast for the year at 31 to 33 million carats.
Global diamond sales edged up 0.3 percent last year to $80 billion as rising demand from the U.S., which accounts for more than half of the world's purchases, offset declines in India and China, according to a De Beers report in June.
Botswana production has been helped by the return of a 46-year-old processing plant at Orapa, which was partially idled in December 2015 due to weak demand.