Displaced South Sudanese return to rebuild Malakal town
fantastic stories
|
Aug. 03, 2017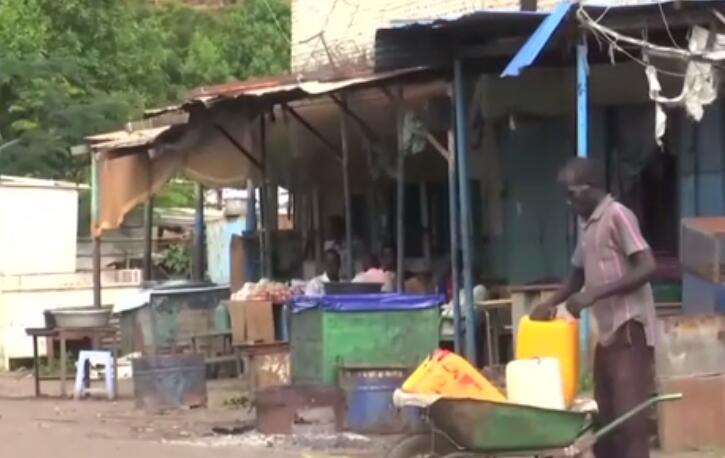 Along a street in Malakal town, South Sudan traders display their vegetables hoping to find buyers along the route. The oil hub of Malakal is the second-largest city in the small country.
For years, it has been largely deserted as civilians fled a civil war that broke out in 2013 after President Salva Kiir, fired his deputy, Riek Machar.
But some are now coming back home to rebuild their lives.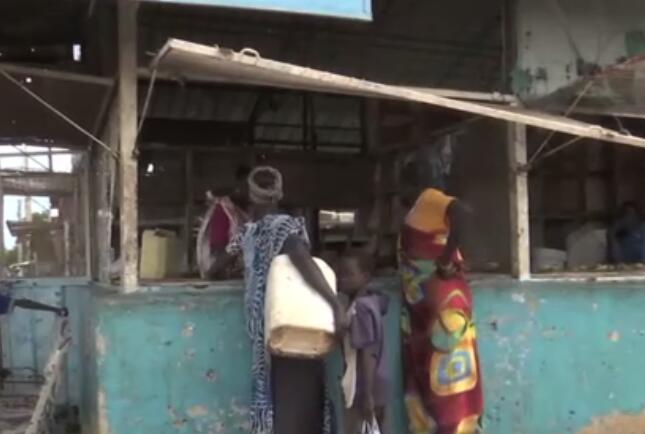 "Some say that there are no people who live in Malakal town. I want to tell them that I'm standing in front of them and I live in Malakal. There is no problem here, and people live in the town," said one of the resident, Eliza Wanykow Chan.
U.N. experts say the conflict, which also has roots in control of South Sudan's oil wealth, amounts to ethnic cleansing and risks escalating to genocide.
The U.N. Mission in South Sudan (UNMISS) has increased its activities and presence in the town to encourage more people to go back to their homes and continue with reconstruction efforts.
"I have been engaging with the women for several months, and the one message that I continuously hear is that they want peace. They want peace for themselves, their family and most importantly that their children can return to school, and that they can develop a prosperous and peaceful future," said head of field official in Malakal, Hazel Dewet.
Nearly 2 million South Sudanese have fled within the country's borders while millions more have sought refuge in neighbouring countries such as Uganda, Kenya, Sudan or Ethiopia.
It's the biggest movement of people in Africa since the 1994 Rwandan genocide.