'If piracy is not tamed now, it will destroy creative industry'
fantastic stories
|
Aug. 03, 2017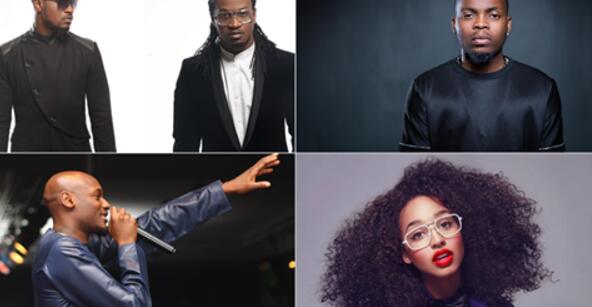 The Nigerian Minister of Information and Culture, Lai Mohammed, warned that piracy will destroy the creative industry if it is not tamed urgently.
The minister stated this during the inauguration of the Anti-Piracy Committee, charged with working out the modalities to tackle the piracy of creative works in the country.
While inaugurating the Committee, the Minister urged them to take decisive action against piracy in the country.
The inauguration took place on Monday in Abuja, a statement by his assistant Segun Adeyemi said.
"This is the first meeting between the police and the major stakeholders in the Ministry of Information and Culture as well as the Creative Industry (on piracy). This meeting is evidence that this is not just about mere talk, but about action," he said.
Alhaji Mohammed tasked the committee to devise a pragmatic approach that will ensure a regular and sustained enforcement, with a view to putting an end to the menace of piracy.
The inauguration followed last week's visit to the Inspector General of Police, Ibrahim Idris, by the Minister to solicit the support of the Police in the fight against piracy.
Members of the committee include the Director General, National Film and Video Censorship Board, Mr. Adedayo Thomas; The Chairman of Copyright Society of Nigeria (COSON), Chief Tony Okoroji; Deputies
Inspector General of Police in Charge of Criminal Investigation Department Hyacinth Maidugu and that of Operations Joshak Habila; President, Motion Picture Practitioners Association of Nigeria (MOPAN) Abdullahi Maikano Usman; Ms Tundun Aderibigbe of the House of Tara and Mr. Tonye Princewell, a movie producer.
In his remarks, Chief Okoroji pledged the commitment of members of the committee to putting their best in articulating a strategy that will stamp out piracy.
For his part, the Deputy Inspector General of Police in Charge of Criminal Investigation Department, Maidugu, assured that the police will carry out the necessary investigation and enforcement of the extant laws against piracy as well as prosecute offenders.