Jeremy Kyle guest admits to getting munchies and eating kids' packed lunches because of drug habit
fantastic stories
|
July. 07, 2017
A Jeremy Kyle Show guest confessed to getting the munchies and eating his kids' packed lunches because of his drug habit.
Dylan was also accused of pawning his two children's games consoles after being brought onto the ITV show by his mother-in-law Sharon.
Struggling wife Kirsty had finally reached her limit with his shocking behaviour and wanted to confront her husband about his issues.
He refused to take a lie detector test and then claimed he wasn't asked to take one, despite Jeremy revealing he was offered twice and blasting him for saying "BS" on his show.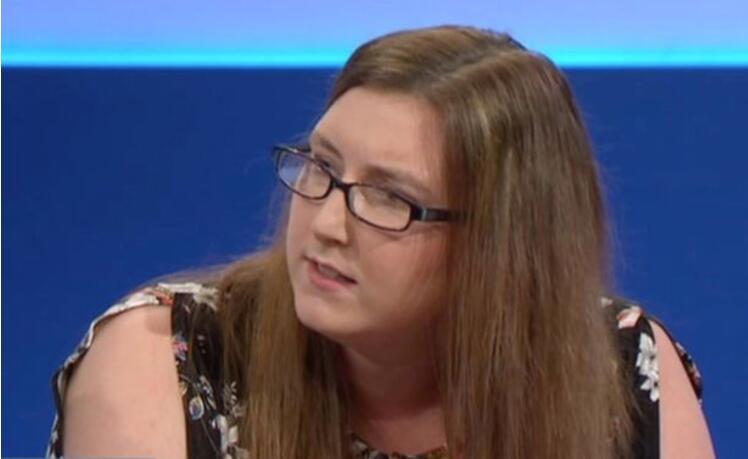 Dylan then claimed he wasn't asked by his wife, who then appeared on stage.
Revealing what she said to his researchers, Jeremy said: "He gets the munchies in the middle of the night because of his drug addiction and eats the kids packed lunches I've made for the next day."
The audience giggled while Dylan desperately tried to fight his corner.
He shouted: "I don't need to ask my wife, the kid doesn't even have packed lunches."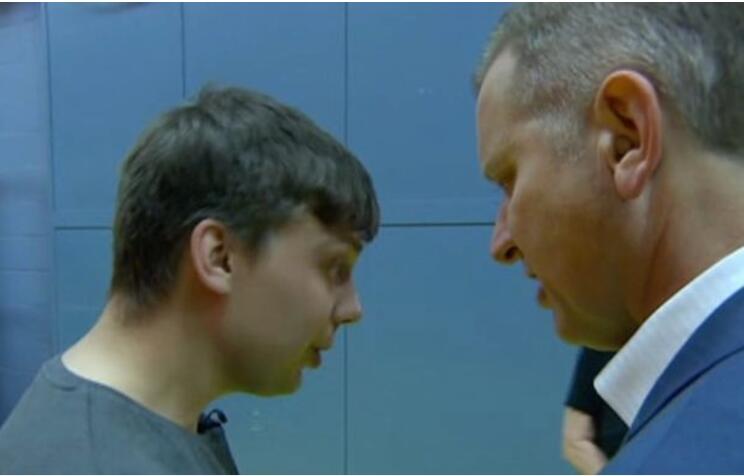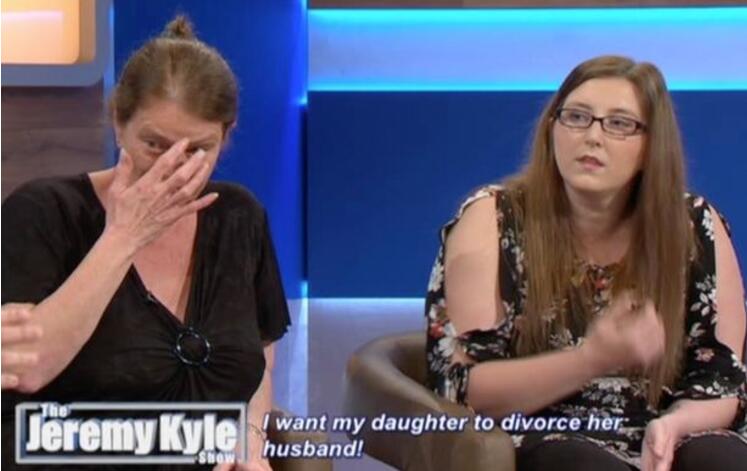 Kirsty said: "He eats all the chocolate, the crips, the biscuits, everything."
Dylan finally seemed to realise his behaviour was unacceptable as they came towards some sort of resolution.
He admitted: "I'm not proud of what I do, smoke weed and get aggressive. I stopped for a few months but started again. I don't want to sit there and wake up like that."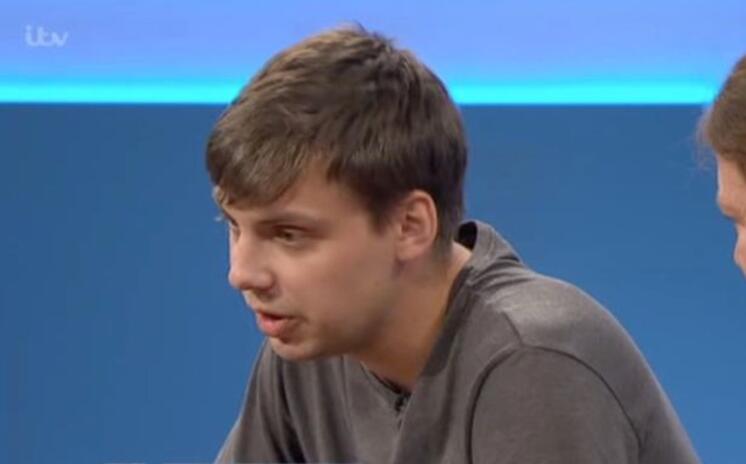 Jeremy Kyle viewers took to Twitter to have a go at the father.
One viewer said: " #jeremykyle much on the kids lunch. so don't feed him let him let him go with out. better still kick him out."
Another added: "PACKED LUNCH THIEF! OVER THE LINE! #jeremykyle "
A third said: "He gets the munchies and knicks his kids pack lunch cos of addiction such.a classy father #JeremyKyle @itvjeremykyle "
* Jeremy Kyle airs weekdays on ITV at 9.25am