Looking for a getaway? Choose from these five suddenly affordable cities !
EagleHeadline
|
Jun. 21, 2017
With global forces and political influences in flux, certain destinations that have long been some of the world's most expensive have recently seen a shift in cost of living.
A rise in global nationalism paired with a worldwide drop in oil prices has brought about significant shifts in the global economy over the past year. As a result of these developments, certain destinations that have long been some of the world's most expensive have recently seen a decrease in their cost of living.
Whether due to international politics, export and import changes or currency swings, cities like London – which recently voted to depart the EU in the Brexit vote – have seen their ranking dramatically drop in the Economist Intelligence Unit's annual Cost of Living Index. And, since local currency values have fallen against foreign currencies in most cases (and the rate of local inflation often rises sharply), it's expats employed by foreign companies that are likely to see the most benefit in these cost-of-living changes.
London
The 2016 Brexit vote in favour of Britain leaving the European Union had an immediate negative impact on the pound as compared to other currencies. So much so that London, long at the top of the cost-of-living index, dropped 18 places in just a year. International tourists have flocked to the country to snag deals on luxury goods and other shopping; one estimate said foreign spending has surged more than 36% year-on-year.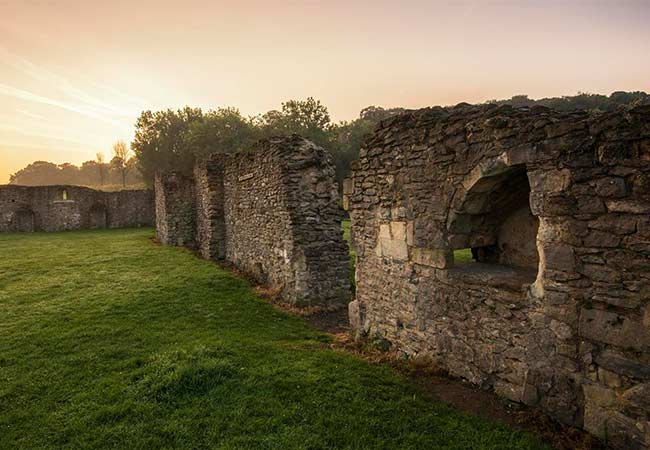 Beijing
Many Chinese cities dropped more than 10 places in this year's rankings, including Beijing which dropped 16 places. While the report didn't speculate on causes, sources have attributed the drop to falling demand for Chinese exports and a decreased value of the yuan against the dollar.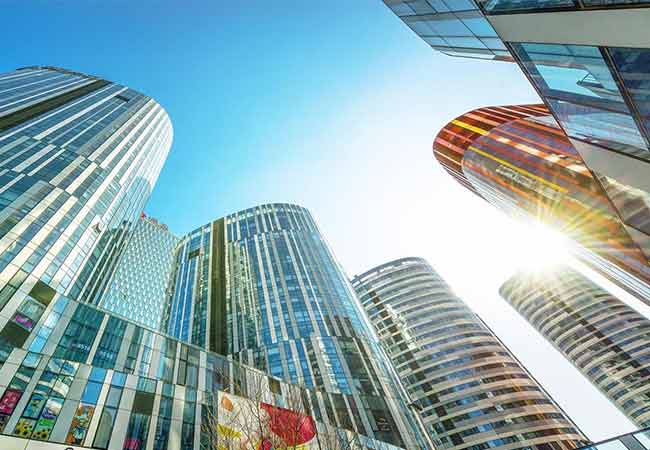 Ways to save money include taking the subway instead of taxis. "For medium to long-distance trips, taking a taxi in Beijing often takes longer and costs way more than the subway," said Josh Ong, director of global marketing and communications at Beijing-based Cheetah Mobile. "It's a little daunting at first, especially during rush hour, but with a little research, you can learn your way around."
His other suggestion is to eat like a local, using dianping.com to find the places real Beijingers are dining. "Western food in Beijing comes at a premium, but there are amazing noodle shops and dumpling houses just around the corner from you."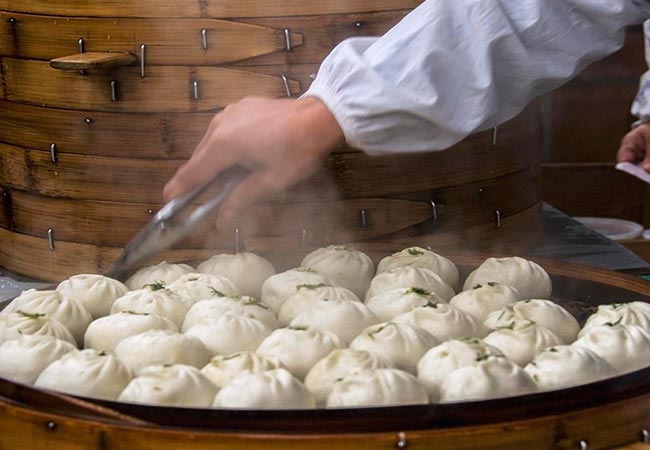 Lagos
Nigeria's capital also dropped 16 spots in the rankings, due to global dropping oil prices, one of the country's primary exports. This may be helpful for foreign employees, but Hashim Zein, an ambassador for expat community InterNations and originally from the US, says that this may create additional security challenges as the related currency inflation has driven prices up for locals, which can lead to an increase in theft and related crimes.
A little common sense goes a long way, however, say locals, and it shouldn't stop anyone from living here. "I feel at home in Nigeria because of the attitude of the people here. A can-do spirit and resilience plus always time to make merry no matter what," Zein said. Plus, the city knows how to have a good time. "There's no party like a Lagos party – seven days a week!"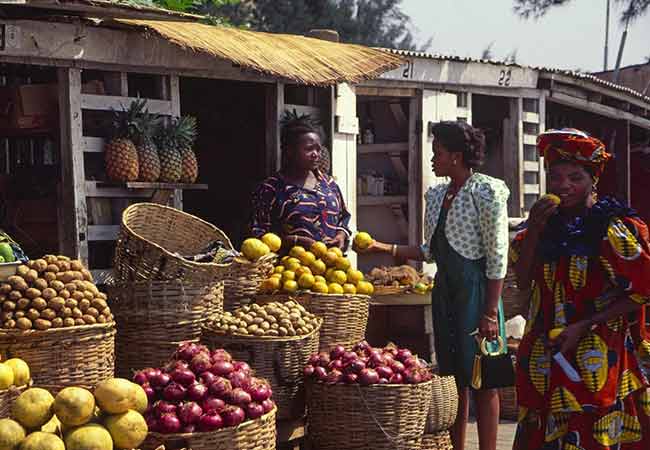 Lagos is separated into two major parts – the Mainland and Island (which is actually multiple islands, but is separated from the mainland by the Lagos Lagoon). Most expats live on the Island part, including the affluent Victoria Island neighbourhood, 17km south of the city centre and part of the larger Lekki peninsula; or equally high-end Ikoyi, an island neighbourhood, located 15km south of the city centre, built for British expats during colonial rule. Nearby Lekki Phase, a brand-new city still in development, is also just a few more kilometres further down the island.
Mexico City
Ranked 82 of 132 cities in 2017, Mexico City has always been relatively affordable – but also dropped nine places in the rankings this year. As the currency becomes weaker compared to foreign currency, inflation has risen and local prices have gone up slightly, including recently increased bus fares due to the gasolinazo, the higher gas prices that have been the source of city-wide protests.
For that reason, it's better to walk to the metro than take the bus, said Lauren Cocking, originally from London who writes a Mexico travel blog. And while she relies on public transportation over private transportation, she recommends Uber for late-night needs. "It is often cheaper than taxis and far safer than public transport, especially late at night."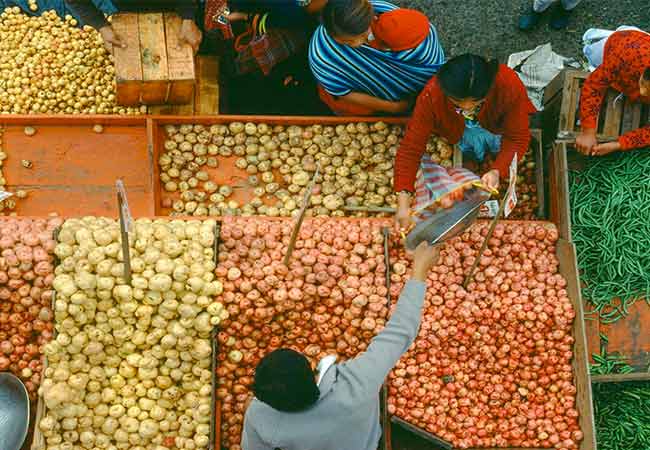 It's also easy to save money by shopping in the tianguis (local markets) than the big supermarkets. "The price difference is incredible," Cocking said. "The food is my favourite part of life here."
"Coyoacán is a beautiful, colonial neighbourhood with more traditional houses and relaxing parks and quiet streets, and a bustling central plaza full of delicious street food and entertainment," said Natalie B, a Mexico City native who works for local travel guide company My Local Cousin. "For those preferring a more traditional Mexican experience in a mostly residential setting, La Narvarte is a good option. This neighbourhood was built up in the 1940s through '70s and still has a lot of great original architecture, quiet streets and a family atmosphere."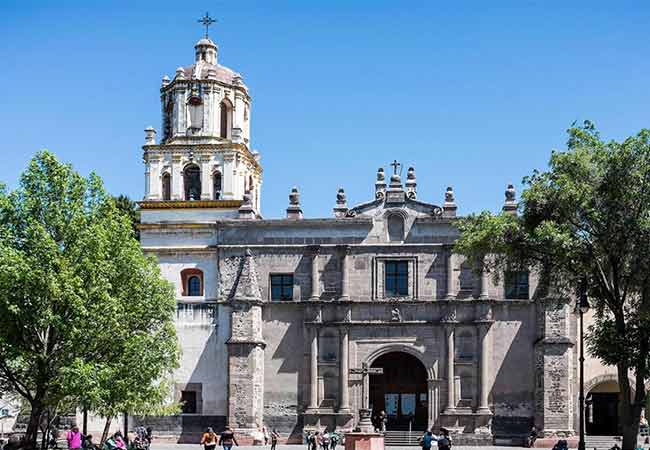 Buenos Aires
After London, Buenos Aires saw the greatest fall in the index, dropping 20 places due to Argentina's economic volatility. Locals are used to these kind of price fluctuations though, says Madi Lang, an American who has lived in the city for 10 years and runs the Buenos Aires Cultural Concierge. "The economy is always pretty crazy," she said. "They take it all in their stride – as long as there is beef for the grill."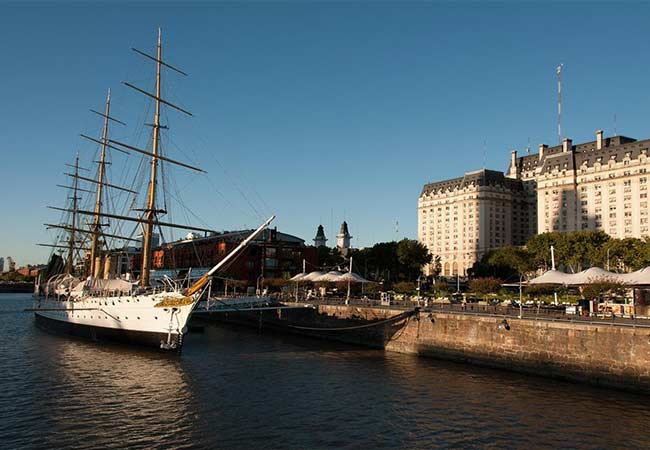 Plenty of free activities and parks also make the city very affordable for entertainment. "The hundreds of plazas and parks are perfect for spending the afternoon drinking mate (our traditional tea drink), people watching and general relaxation," Lang said. Her personal favourites are Plaza Vicente Lopez in Recoleta, the Rosedal Rode Garden in Parque 3 de Febrero and Parque Lezama in San Telmo.