Ha! What did Banky Wellington look like in a photoshoot? (video)
EagleHeadline
|
Jun. 21, 2017
Talented Nigerian singer, Banky Wellington, has decided to give his fans something to talk about with the new photos released from a photoshoot.
The handsome young man who had his wedding introduction sometimes in May was transformed into an old man. He also made a video showing the process as the makeup artiste worked on his face.
These new photos of Banky W as an old man may very well be the weirdest pictures you have seen of the cute man. The transformation was done for a movie shoot and it changed the fine young man to an ugly guy with unkempt beards.
Read Also: What! Nigerian men are not husband materials!
Check out the pictures of the Nigerian singer below:
1. Transformation in progress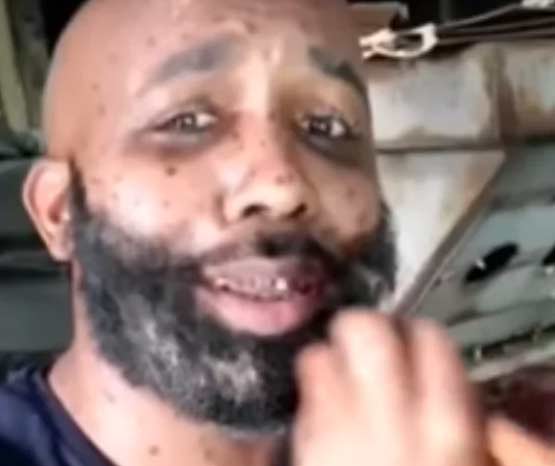 2. Banky with eyebags
3. Brown teeth and spots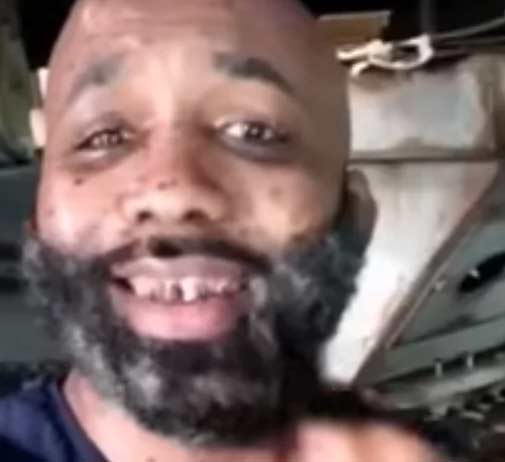 4. Funny look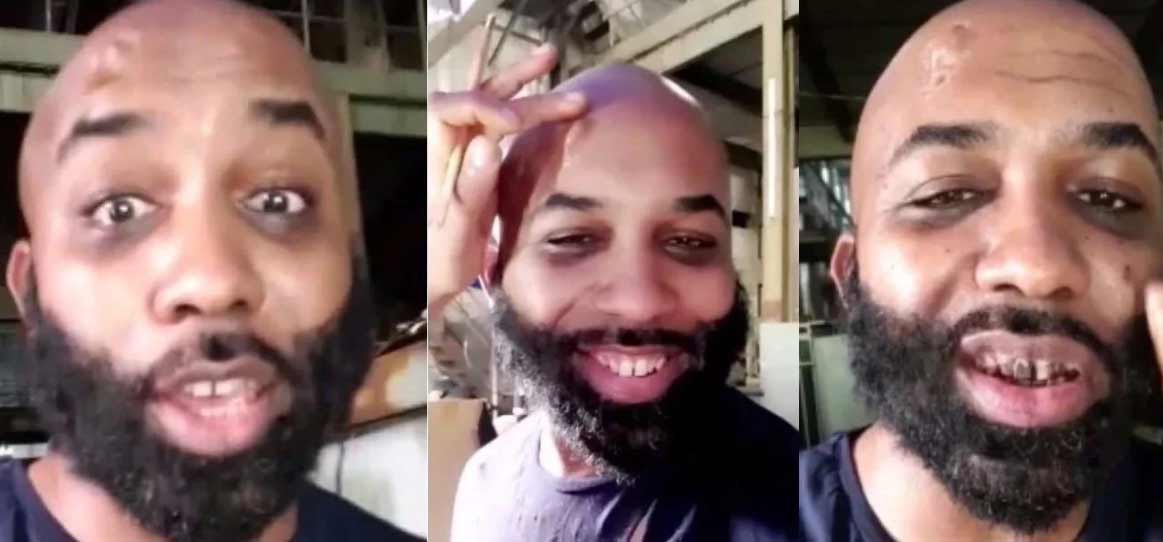 The video of Banky W being transformed into an old ugly man will make you laugh out loud: