Shocked seal and kung fu kangaroo among animals revealing light-hearted side of wildlife
fantastic stories
|
July. 07, 2017
What's so flippering funny?... a young elephant seal's look of surprise captures the light-hearted side of the animal kingdom .
George Cathcart's shot WTF?!, taken in San Simeon, California, is one of last year's 2,200 entries to the annual Comedy Wildlife Photography Awards.
Photographers Paul Joynson-Hicks MBE and Tom Sullam founded the awards to spotlight wildlife conservation efforts and to inject some humour into the world of wildlife photography.
Around 2,200 images were submitted last year from 75 countries and the event's organisers predict there will be even more in 2017.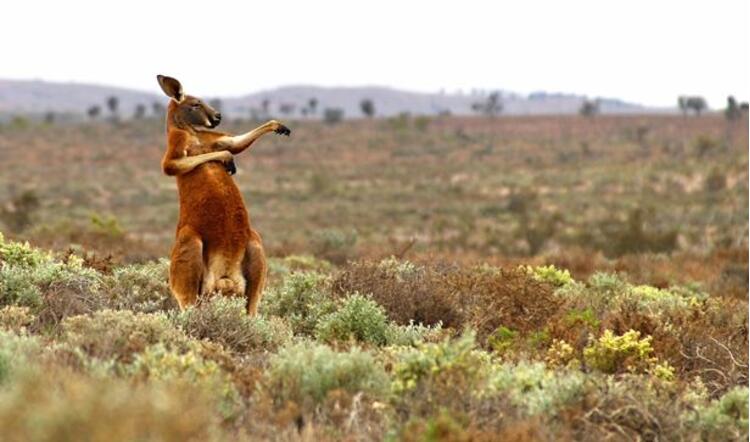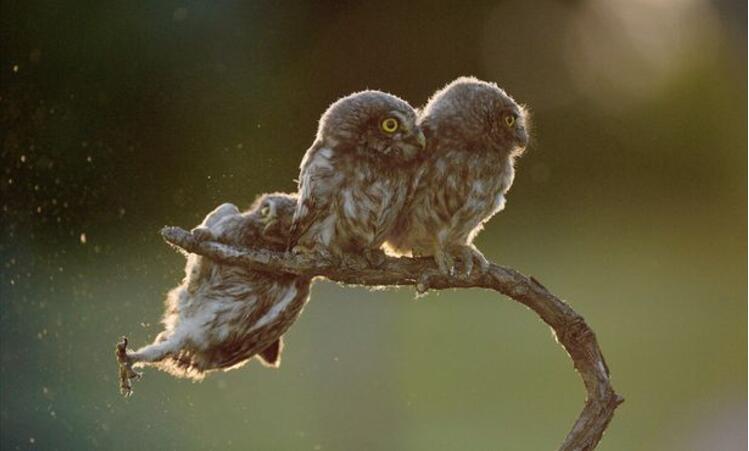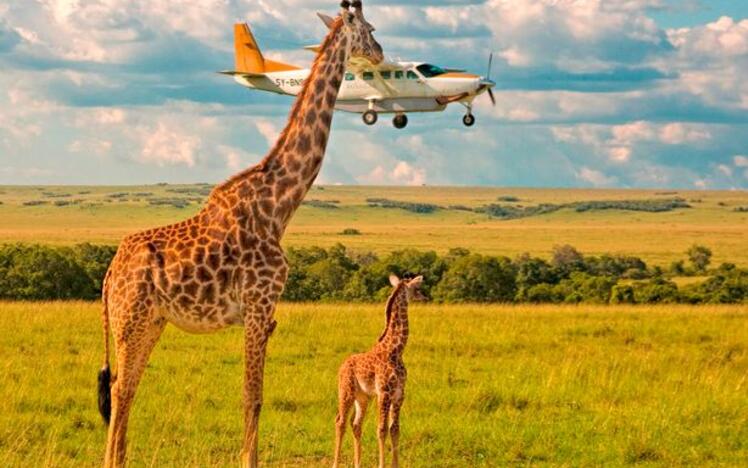 Other crackers from last year include a red kangaroo starting his day with some martial arts in Andrey Giljov's Kung Fu Training - Australian Style, taken on August 16, 2013 in Fowlers Gap, Australia.
An owl struggles to keep his grip as his friends look the other way in Tibor Kercz's Help!!!, taken on June 1, 2017 in Opusztaszer, Hungary.
A giraffe checks plane safety in Graeme Guy's Outsourcing Seatbelt Checks on November 17, 2008 in Masai Mara, Kenya.
An Indri, the largest species of the lemurs, flashes the A-OK sign in Yamamoto Tsuneo's "I'm OK", on July 25, 2012 in Analamazaotra Special Reserve, Madagascar.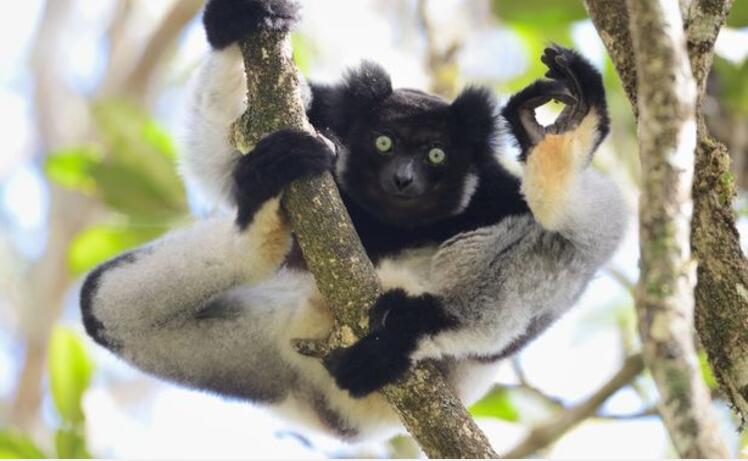 A red fox surveys his shot in Douglas Croft's "Must Have Three-Putted", on January 25, 2017 in San Jose, California.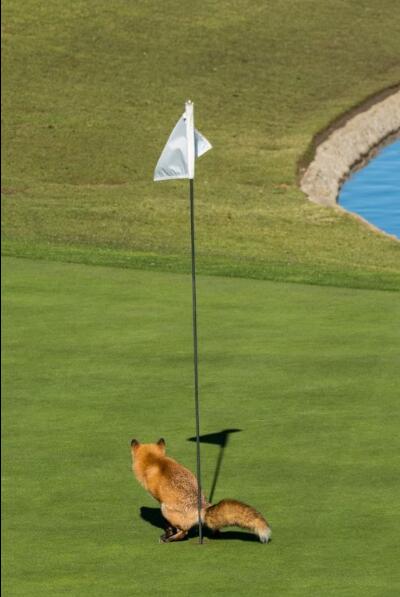 And a lion does his best Carry On impression in Gill Merritt's "Oooh matron - carry on up the jungle!" taken on June 1, 2012 in Tanzania.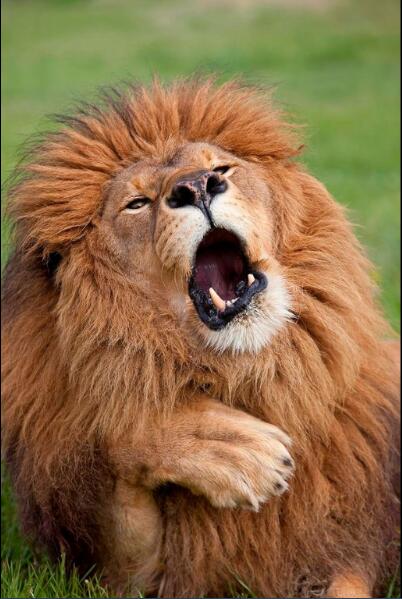 Photographer Tom Sullam said he hoped the photos would remind people about the dangers facing some animals.
"Conservation was always at the heart of the competition, along with the fact that people seemed to enjoy images of animals doing entertaining things,' he said.
"But essentially living in a country that has some of the best wildlife in the world – Tanzania – and seeing how destructive human actions can be on this wildlife, made us want to do our little bit to help.
"Raising awareness through photography, getting people involved and using humour as a positive reinforcement of the good things, rather than focusing on the negative imagery that has historically been used – which does have its place in the fight to raise awareness."
Deadline for entries is September 30, 2017.