Amazing! What is the class like if the teacher brings hip-hop to math class?
EagleHeadline
|
Jun. 21, 2017
Maths is, perhaps, one of the most boring subjects for those who hate dealing with numbers. But there is this South African teacher who has discovered genius way of making this generally tough subject fun for his students. Studying maths has never been this fun!
Mr Kurt Minnaar, a 33-year-old math teacher at Eben Dönges High School in Cape Town uses hip hop music to make math lessons more enjoyable for his students.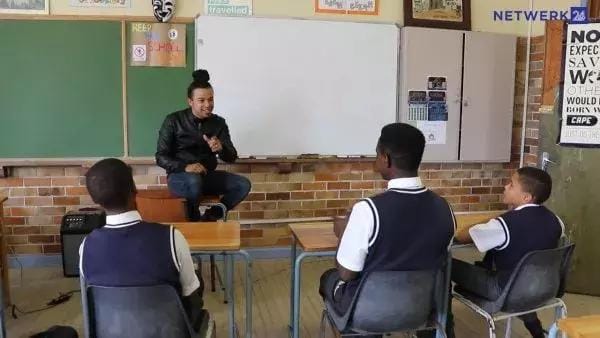 The former choreographer and hip-hop artist reportedly uses his musical background to make the process of learning math a lot easier and less boring for the students.
He says most kids today are into music and beats, and he is basically taking the traditional math curriculum and fusing it with what they love to make it easier to learn and remember.
"Some students struggle in school primarily because of how sterile and boring they find most of the classes. I want to change this," says Mr Minnaar.
He was allegedly a hyperactive child and had problem focusing on subjects like math. But as he grew older, he realised that it wasn't his fault and that the traditional public education system just doesn't work for everybody. So he decided to come up with a new approach, one that would get kids more interested in school.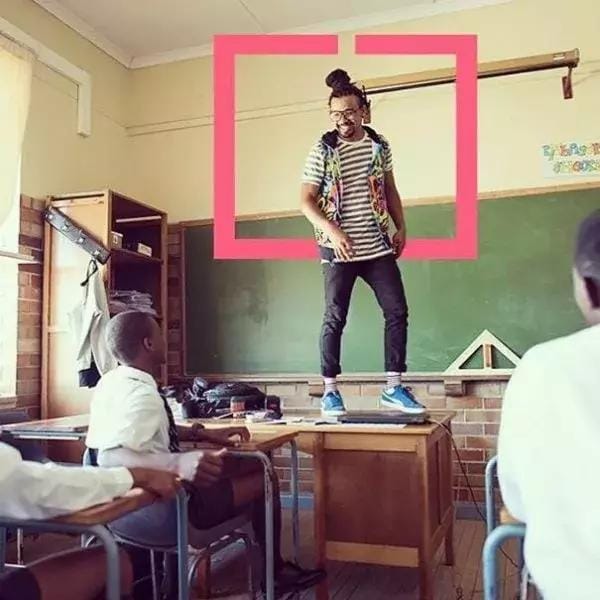 "The traditional way of teaching only serves the read-write learner, or the independent learner. There are Grade 8 learners in my class that don't even know Grade 4 work. Through my raps, I have created a teaching method that caters for the creative, hyper or dyslexic learner," says Mr Minnaar.
He adds that with the help of some friends, he has created 60-second math tracks with names like "Cre-eight", "Trick-onometry" and "Van Guard" where he raps off multiplication tables to hip hop beats.
He then has his students rap along to the music pumping out of his laptop. He also encourages dancing during class, as it helps the children get into the mood and learn the multiplications easier. It seems like a lot of fun for both the teacher and the students.
So far, Kurt has only created musical material for multiplication tables, but the results, he says, have been so positive that he is now working on new learning materials and lesson plans.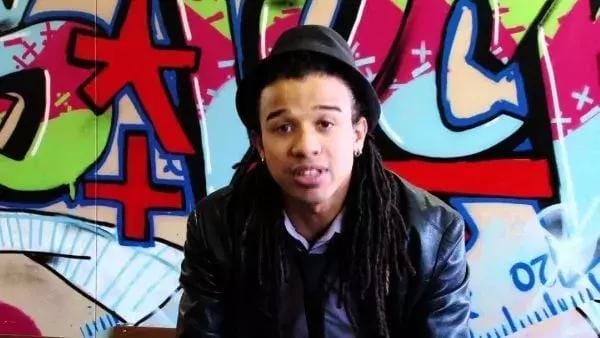 "I have seen some good results in my classes, but to see an even greater result I need to create more learning material and lesson plans. I have so many other ideas that I still want to implement, but it's all going to take some time," says Mr Minaar.
Ever since Minaar brought hip-hop to his math class, he has witnessed less disruptions and more concentration during classes. Attendance is constantly at 100 per cent and students grades have gone up considerably.
There couldn't have been a much fun way to teach math.